My mission is to inspire and empower you
to make lasting changes, to live life to its fullest
and to achieve a healthy and happy lifestyle.

Hi, my name is Deanne Jalava, Seniors Wellness Practitioner.
After years of working in all levels of administration and adult education, I am so grateful to have found a new passion providing the numerous benefits of chair massage and wellness coaching.
It is such a pleasure to be able to impact people's lives in such a wonderful way and to help empower people to succeed in finding inspiration to achieve their lifestyle goals.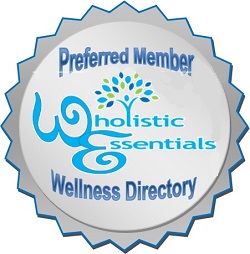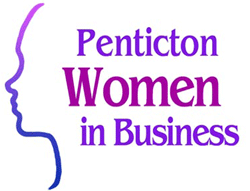 Fairs/Tradeshows attended: