Our Work...
Wellness Coaching
Individual and confidential coaching sessions which can be in-person, on the telephone or video chatting. If you have goals you want to achieve, Creative Wellness Solutions will work with you and together we will help you reach those goals.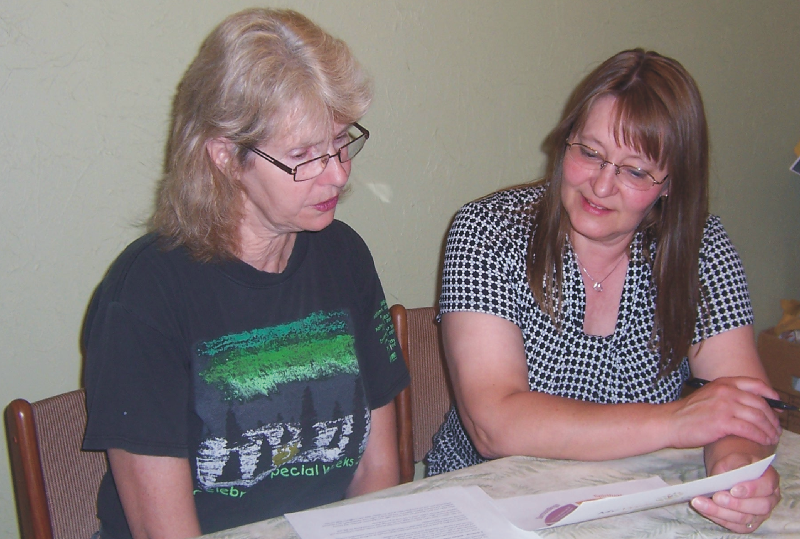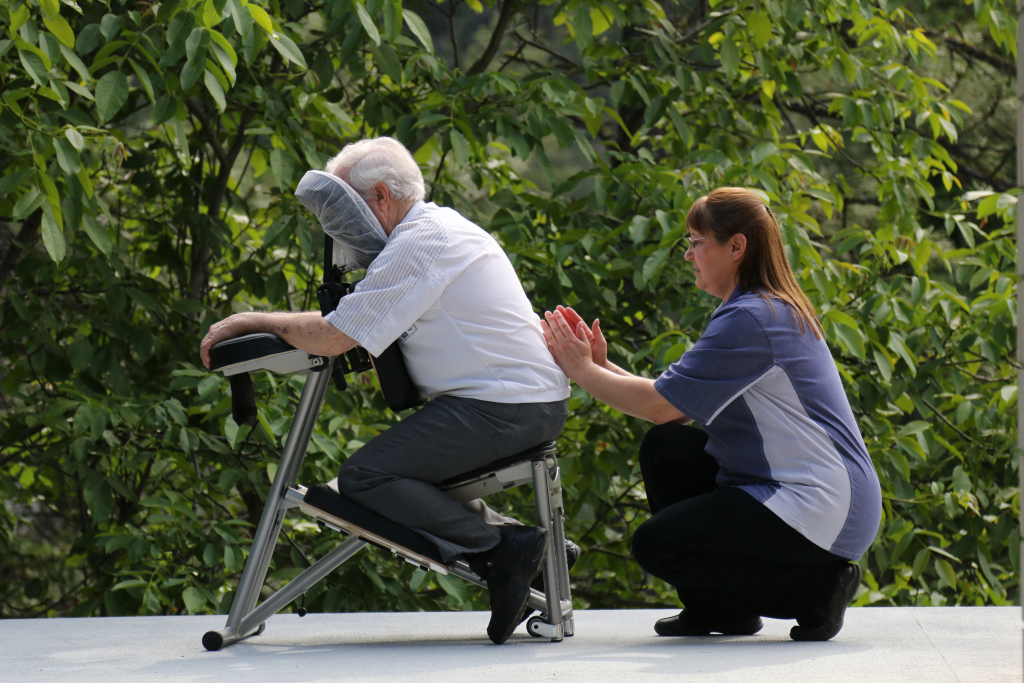 Upper Body Massage
This chair massage is a specialized form of relaxation massage that is customized to the unique needs and preferences of seniors.
The massage is performed while the senior is in a seated position – on a portable massage chair. The client remains fully clothed throughout the 15 or 30-minute session.
Benefits
Massage is particularly helpful in increasing circulation and mobility for senior clients. The gentle, compassionate nature of the massage creates a wonderful sense of connection and makes it ideally suited for clients that are challenged with chronic pain, stress, and a sense of isolation.
Read more about the many benefits in our Featured Articles section.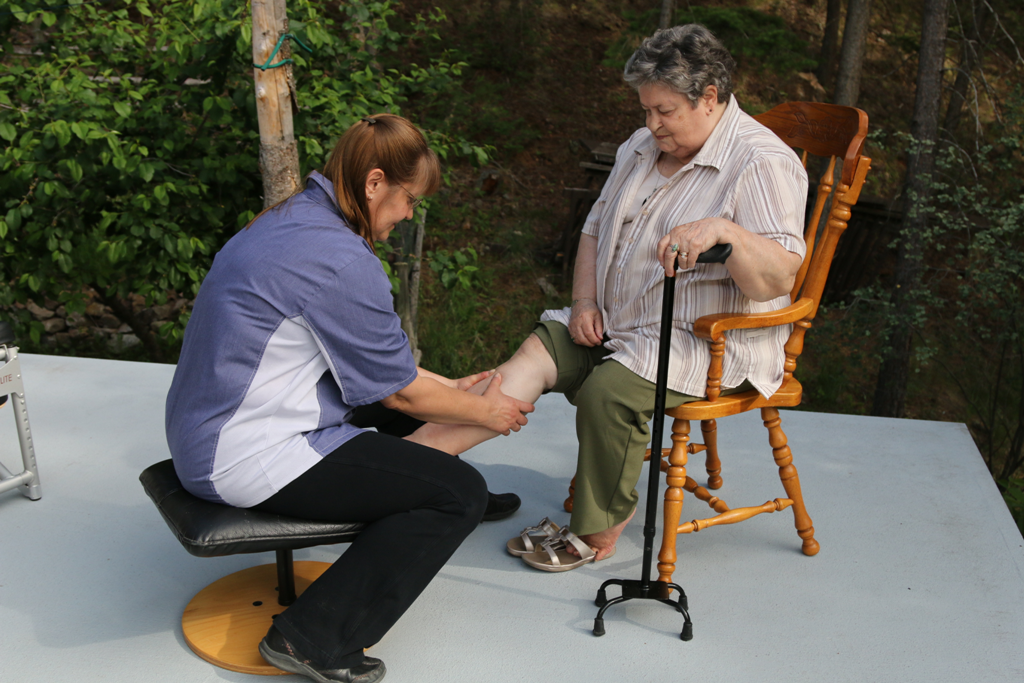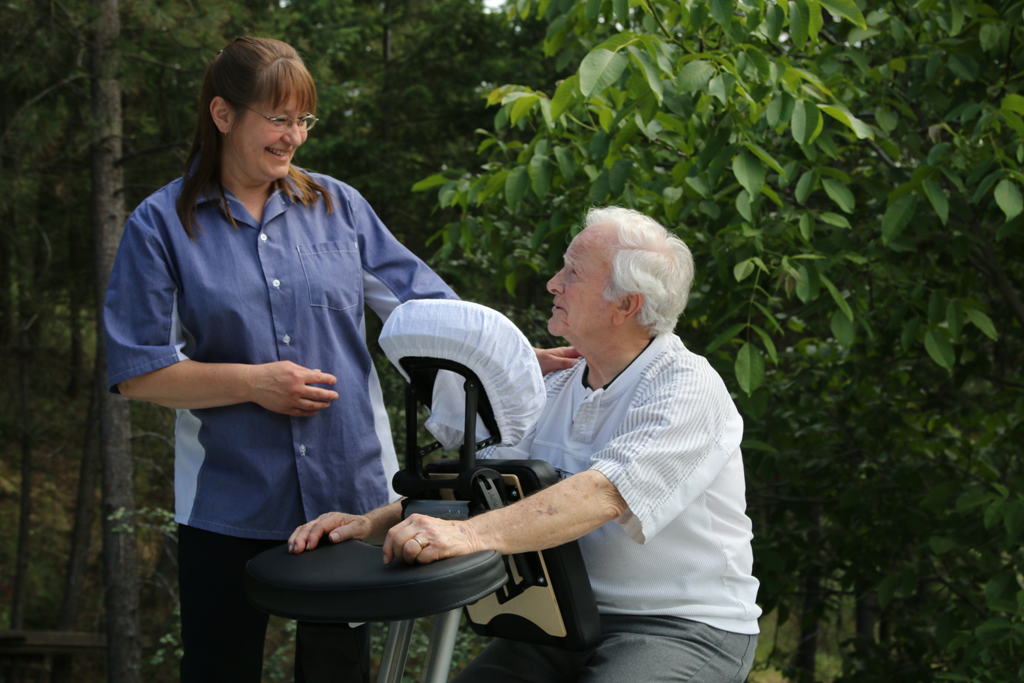 Enjoy
Creative Wellness Solutions has comprehensive training that ensures the massage is safe, appropriate and customized for each senior client. We offer a mobile service that is brought to the client, in the convenience of their own home.
Chair massage is a relaxation massage modality performed on a portable massage chair with the client's clothes on. It was introduced in the early 1980s when Apple Computers commissioned David Palmer of San Francisco's TouchPro Institute to provide an onsite service to help its employees effectively manage stress on the job. Chair massage has many benefits that make it accessible:
 ~ Ergonomically designed massage chairs are comfortable and accessible for all ages and mobility levels.
 ~ Short sessions allow convenient scheduling, between coffee and lunch breaks, and other daily commitments.
 ~ It is considered to be an "affordable" massage.
 ~ Clients keep their clothes on, which increases their comfort.
 ~ No oils or scented lotions are used.
 ~ Wellness needs are addressed through a range of full body chair massage routines available to clients: leg and feet; lower
    and upper back; shoulders and arms; head and facial massage.
Schedule a Session
Call or email to schedule an introductory coaching session or a chair massage.